Blog
February 1, 2014
My website is somewhat behind the times right now. I'm waiting on a redesign that I hope will be complete in 2-4 weeks. (I'm so TIRED of how hard it is to update! This is going to fix all the horrible coding…the horrible coding that is my fault)
In the mean time…You guys, there are so many books. And this is the post of ALL the books. With my release dates, blurbs, and MAISEY BLURBS for your enjoyment.
February is an array of ME and I want you to be able to choose which ME you want. (Or all of me…*shimmies shoulders*)
I'll also add links to excerpts because this is sort of an 'assorted' box of chocolates and reading the excerpt is like cutting said chocolates in half. Make sure one isn't coconut to you and all that.
Backtracking…Untouched is OUT!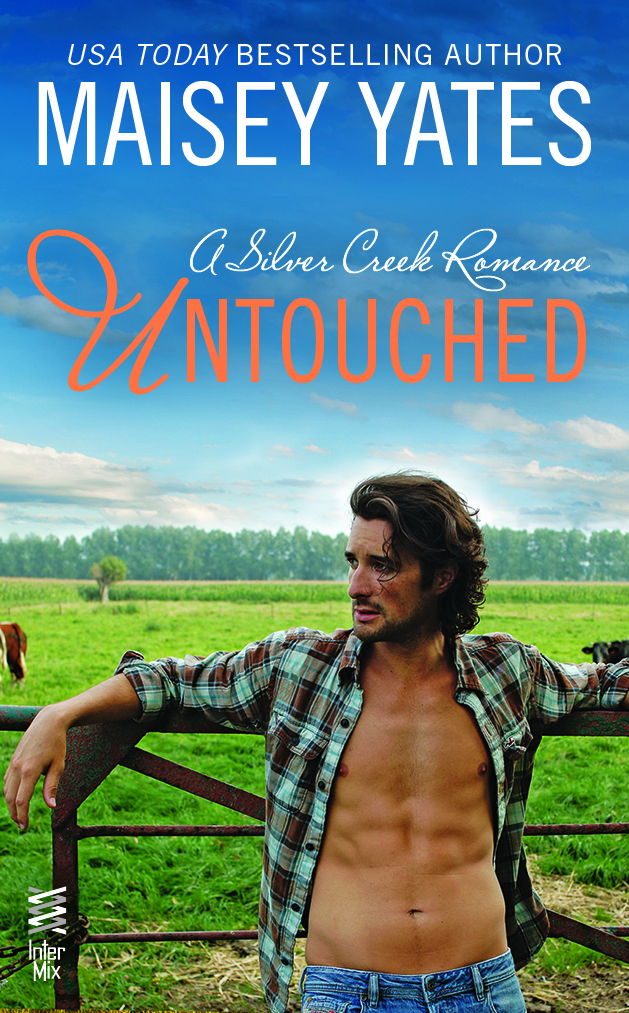 Official Blurb:In the Silver Creek romance Unexpected, Cole Mitchell found love in the last place he ever thought to look. Now, in USA Today bestselling author Maisey Yates' newest novel, Cole's little sister Lark is determined to have her turn…
Having never left the family ranch, Lark Mitchell needs a little adventure—or at least a romance that isn't confined to the internet. Her older brothers Cole and Cade have always been too good at protecting her innocence, but even they can't stop her from taking a second job—where her boss just so happens to be the kind of bad boy she craves. Too bad he's also the one guy in Silver Creek she should never touch…
When Quinn Parker introduces himself, Lark tries to quit on the spot. Everyone knows Quinn was behind the accident that ended Cade's rodeo career. But when he holds her to her contract, she can't help wanting to get even closer. As she begins to see the man behind the gossip, she sees that not all of the things people say about him are true…even if there's plenty about this bad boy she has yet to discover.
Maisey Blurb: Badass cowboy meets Geek girl. Forbidden desire, conversations about honey badgers and phone sex ensues.
You can buy it at B&N or Amazon. And probably other places too!
Then on February 3rd I have TWO backlist Presents never before released in the states, coming to feed your digital reader! (And the redesigned covers are GORGEOUS, aren't they??)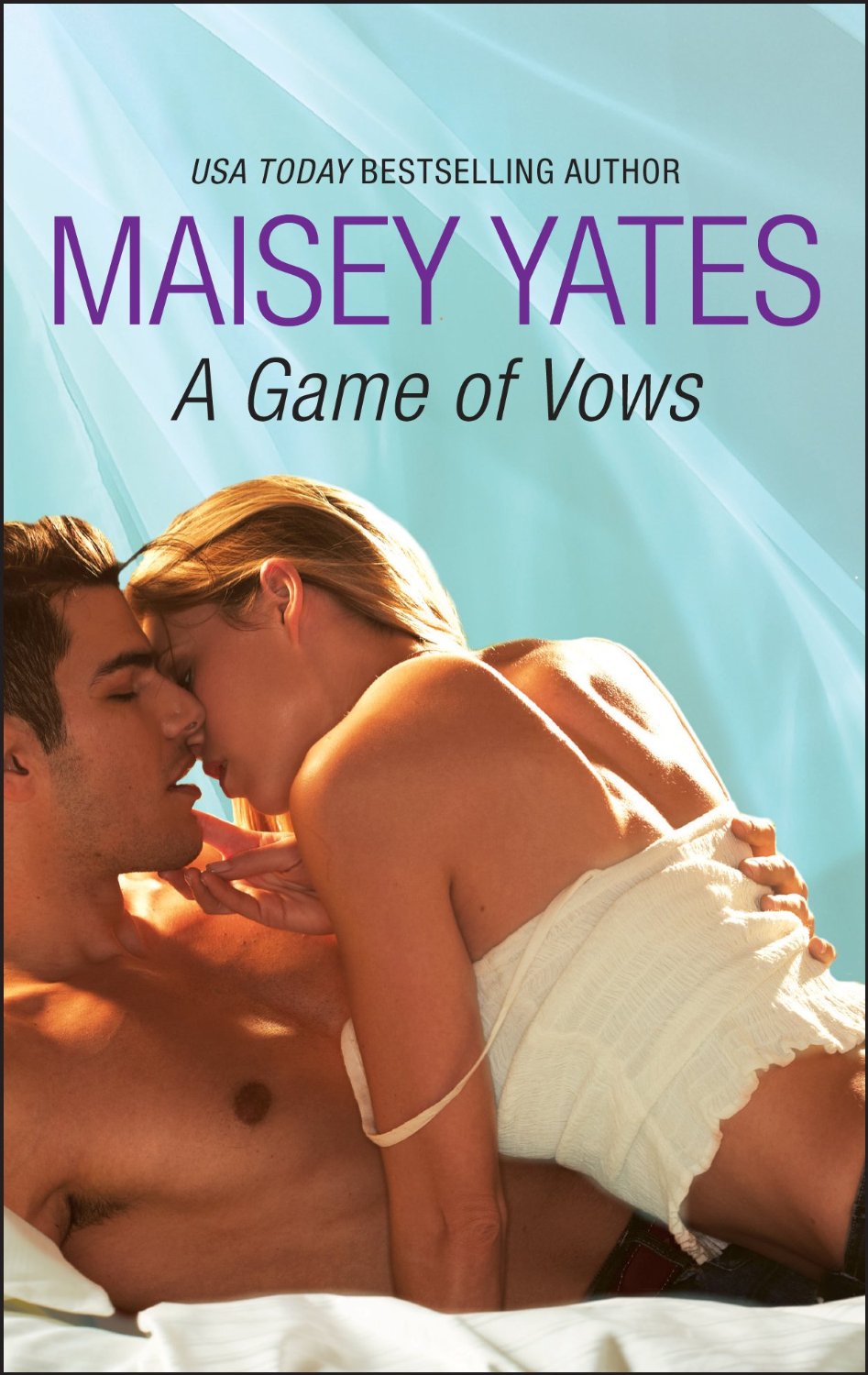 A Game of Vows…
Official Blurb:
He must speak now…
Eduardo Vega once had the world at his feet, with trophy wife to match! Then a cruel accident left him with only fragments of memory—costing him everything. Now the time has come to track down his runaway wife and finally put the missing pieces of his puzzle back together…
Or for ever hold his peace!
Having tried her best to patch up the wounds of her first marriage, a couture-clad Hannah Weston is about to marry a much safer option. But moments before she says I doshe's confronted by a perilously tempting memory from her past…
Maisey Blurb: Bad girl heroine who changed her name, falsified school records, married a man for money and is about to marry another one for the same reason. Hero with a traumatic brain injury and hecka bad migraines. Also he kinda kidnaps her a little. (she's not that nice. I don't feel sorry for her)
You can buy it at B&N or Amazon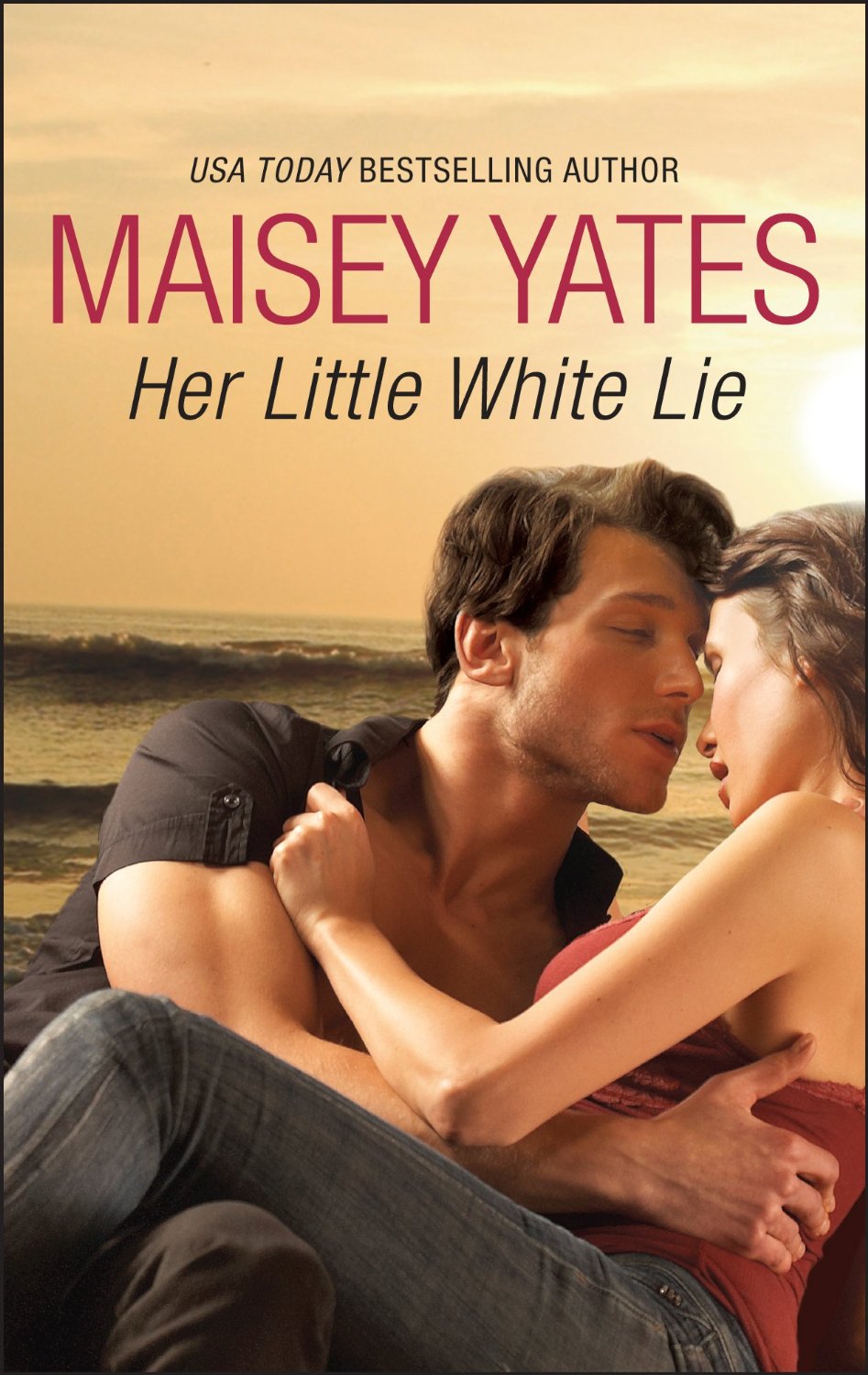 Her Little White Lie
Official Blurb:
DANTE ROMANI'S SHOCK ENGAGEMENT TO EMPLOYEE!
Paige Harper can't believe her little white lie has made the headlines. The only way to secure the adoption of her best-friend's daughter was to fake an engagement with her boss. Now she can hear him marching down the corridor to fire her!
The press have spent years cultivating Dante's devilish persona, but now he wonders if this 'engagement' could be an opportunity to change that. Paige will wish he had fired her when she hears his terms: if she wants his ring she'll have to play the part of devoted wife in public and in private…
Maisey Blurb: Flailbag self-harming hero with a dark and tortured past and the glitter fairy heroine who gets all up in his space, messes up his house and ruining his life and making his peen hard. (He really would rather if she didn't. Thanks)
You can buy it at B&N or Amazon and probably other places too!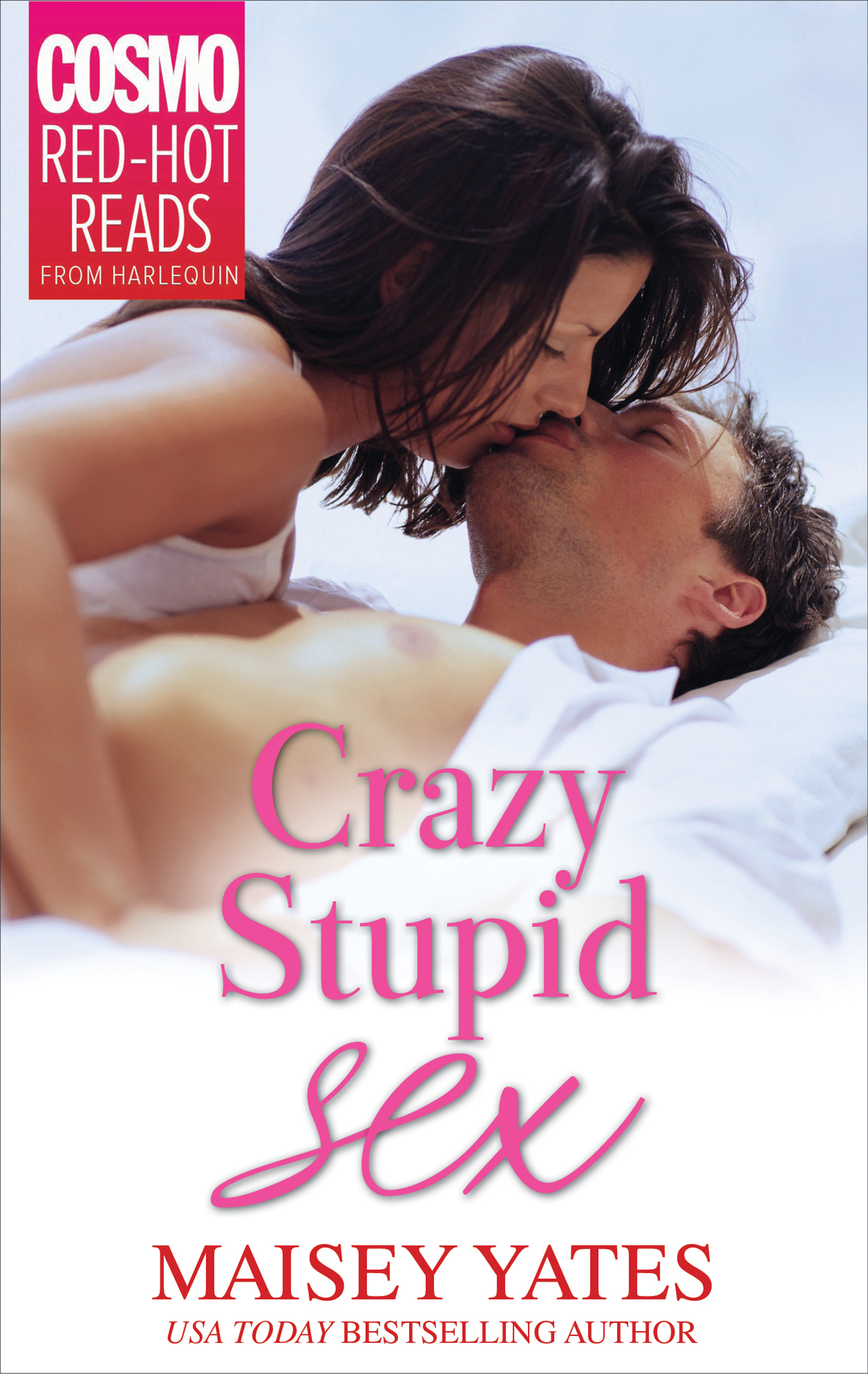 And on February 11th you can have my first Cosmo Red Hot Read, Crazy, Stupid Sex!
Official blurb:
How to Land the Hot Guy 1.0
A multimillionaire by the age of 27, app developer Evie James is clueless when it comes to hooking up. So she does what any self-respecting geek-girl looking to get laid would do: she programs her own app for landing a hot guy. After a few failed attempts at making contact, beta testing leads her to Caleb Anderson.
Caleb is used to female attention, but finds himself attracted to Evie because of her unique brand of awkward. A master of one-night stands, he's more than happy to show her what she's been missing in the bedroom. But he quickly discovers that one night with a woman like Evie will never be enough for him…
Maisey Blurb: The hero is basically Ryan Gosling. Enough said. Also this quote: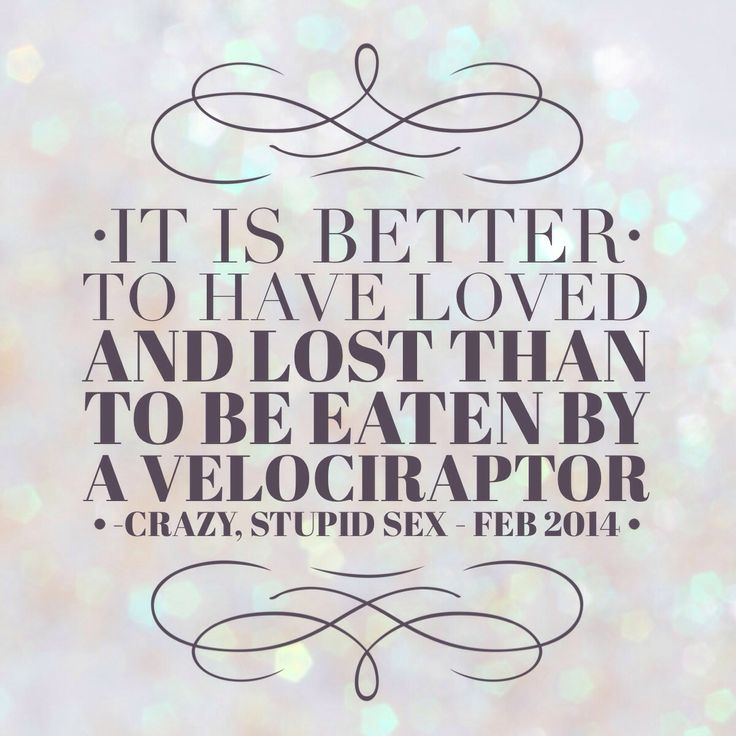 You could buy it on Amazon or B&N like the above books!
Also REMEMBER dear readers, Xander (Pretender to the Throne) returns to Kyonos in just a few weeks. By that I mean he'll be in stores. He's available on Harlequin or M&B's websites NOW and will be on general readers March 1st. (He's practically a birthday gift for me!)
AND ALSO *tease tease tease* some very exciting things are in the offing. (I've been teasing forever, I know, but things are getting closer) so watch this space!