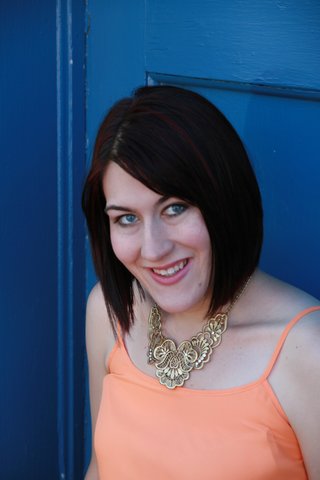 Welcome to the website of Maisey Yates, author of hot contemporary romances, from sexy sheikhs to cocky cowboys! You can find out all about her books and various other things right here!
You can also find Maisey on Facebook, listen to her ramble (often inappropriately!) on twitter (@maiseyyates) or read some more blog posts at Peanut Butter on the Keyboard where she and a group of mom writers talk about the hazards and hilarity of raising children.
Maisey likes to hear from her readers! You can reach her via her contact form.
News: My December release A Hunger For the Forbidden is an RT Magazine Top Pick!
Some of you have been asking about Alexios Christofides and Rachel Holt. Alex and Rachel's book will be out in May 2014. It's been titled ONE NIGHT TO RISK IT ALL!
I've sold two more Silver Creek novellas, connected to Unbuttoned, which will be released in 2014 with Berkley InterMix.
I've also sold another full length Silver Creek Romance, Unbroken, to be released in 2014 with Berkley Sensation in print and digital.
Find out more about Silver Creek here.
I've confirmed with my editor that there will be a Call of Duty #3 in 2014! Xander Drakos is going to return to Kyonos…
Current Releases