September 8, 2014
Fifth Avenue – New Look, New Price
Fifth Avenue has been given a digital makeover…and it is HOT!! To go along with it, for a limited time it has a HOT price as well!
From Sept 8th-14th Avenge Me is .99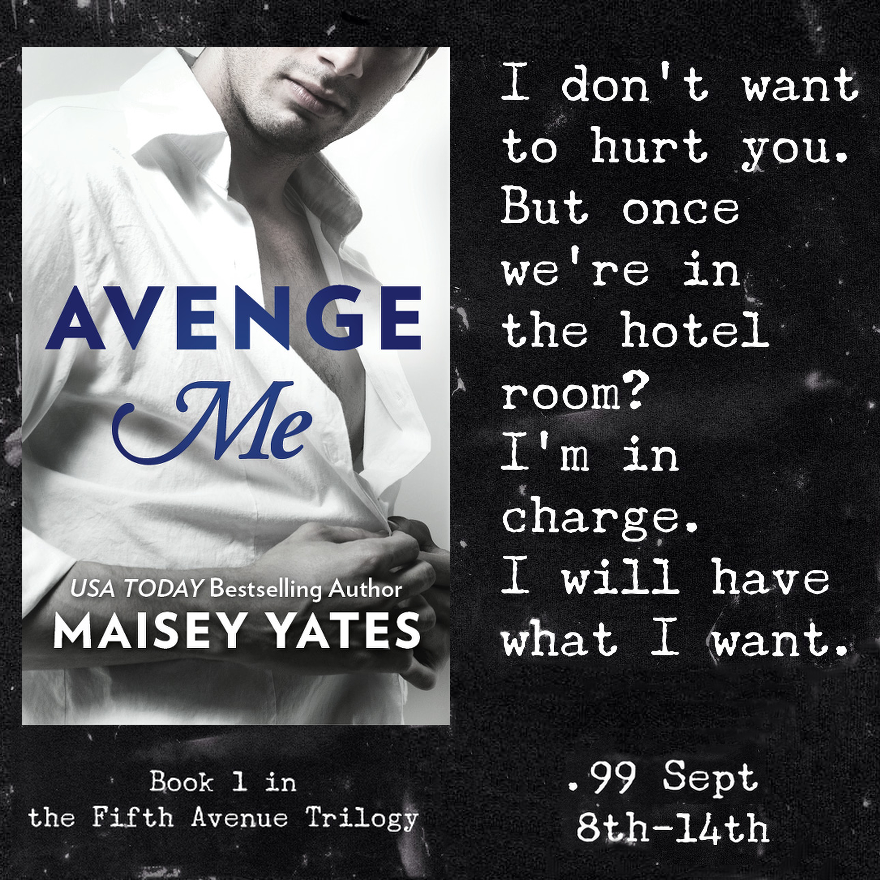 Through December, Scandalize Me is $4.99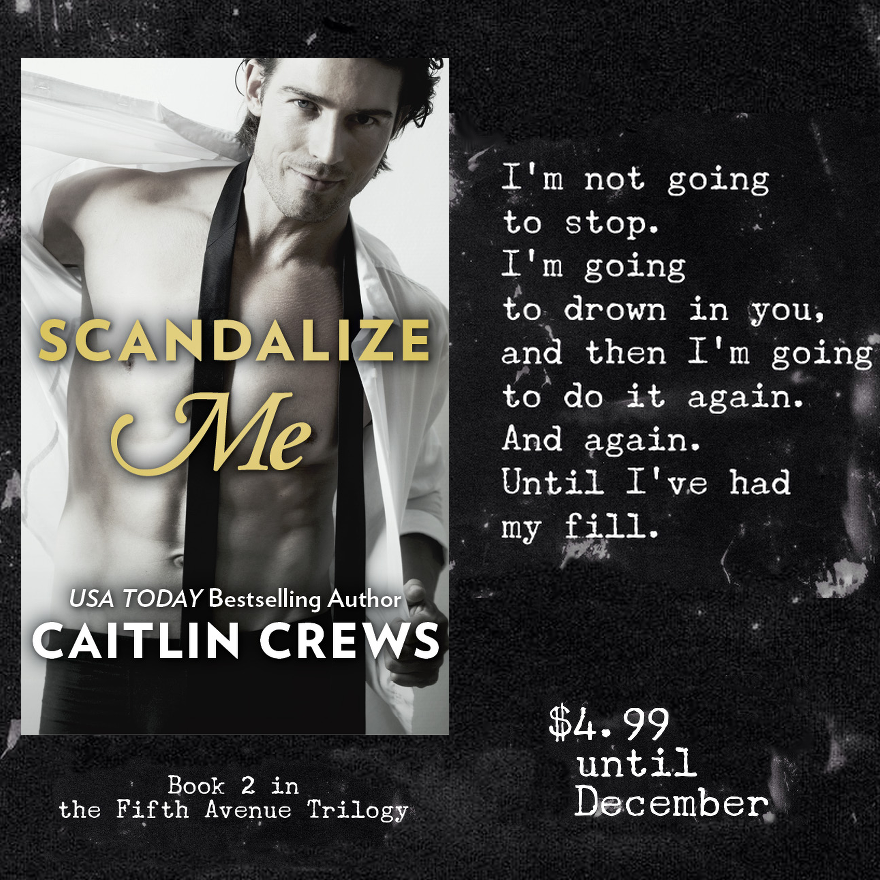 And so is Expose Me!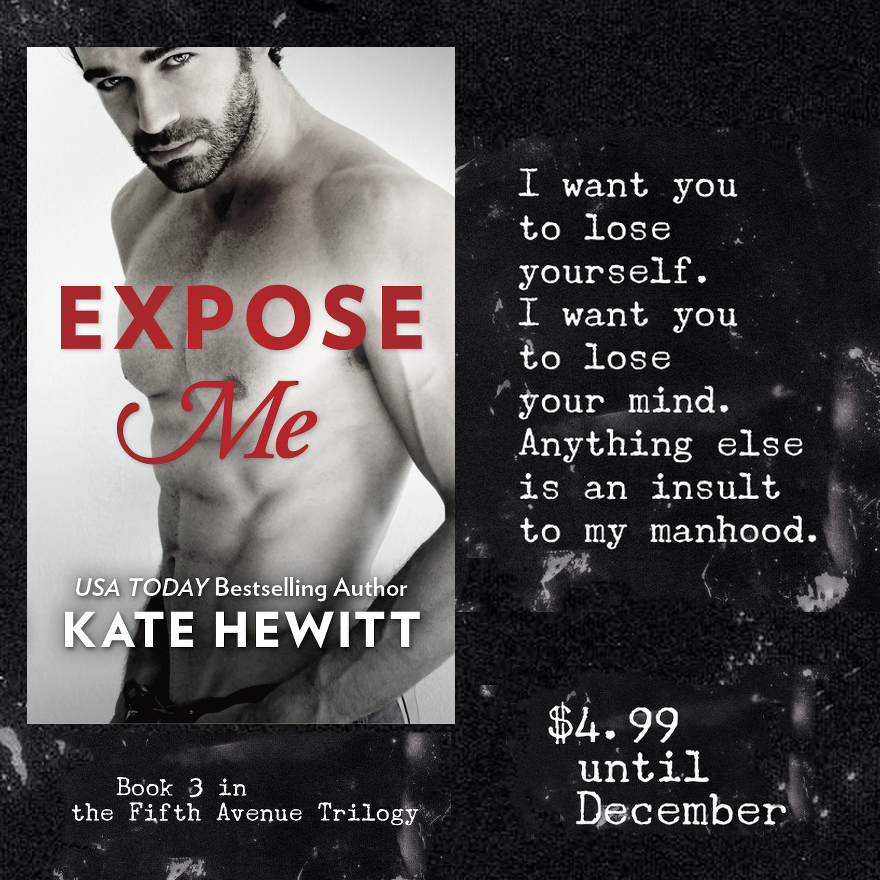 (Please don't drool on Alex…)
Find out more, and get excerpts and buy links here.