October 17, 2014
Copper Ridge Cover Reveal
EEEEEEEHHHHHH
I'm so excited! I get to share my very first HQN covers…and they are fantastic in my opinion. Perfect for the books! My editor, Margo, puts so much thought into things and I really appreciated the great discussions we had about what sort of look and feel we wanted for the series…and I'm even happier that the art department and marketing took that and ran with it to a place that is so much better than I could have imagined. (This is why they're the art department. And I am not!)
Without further ado…here they are: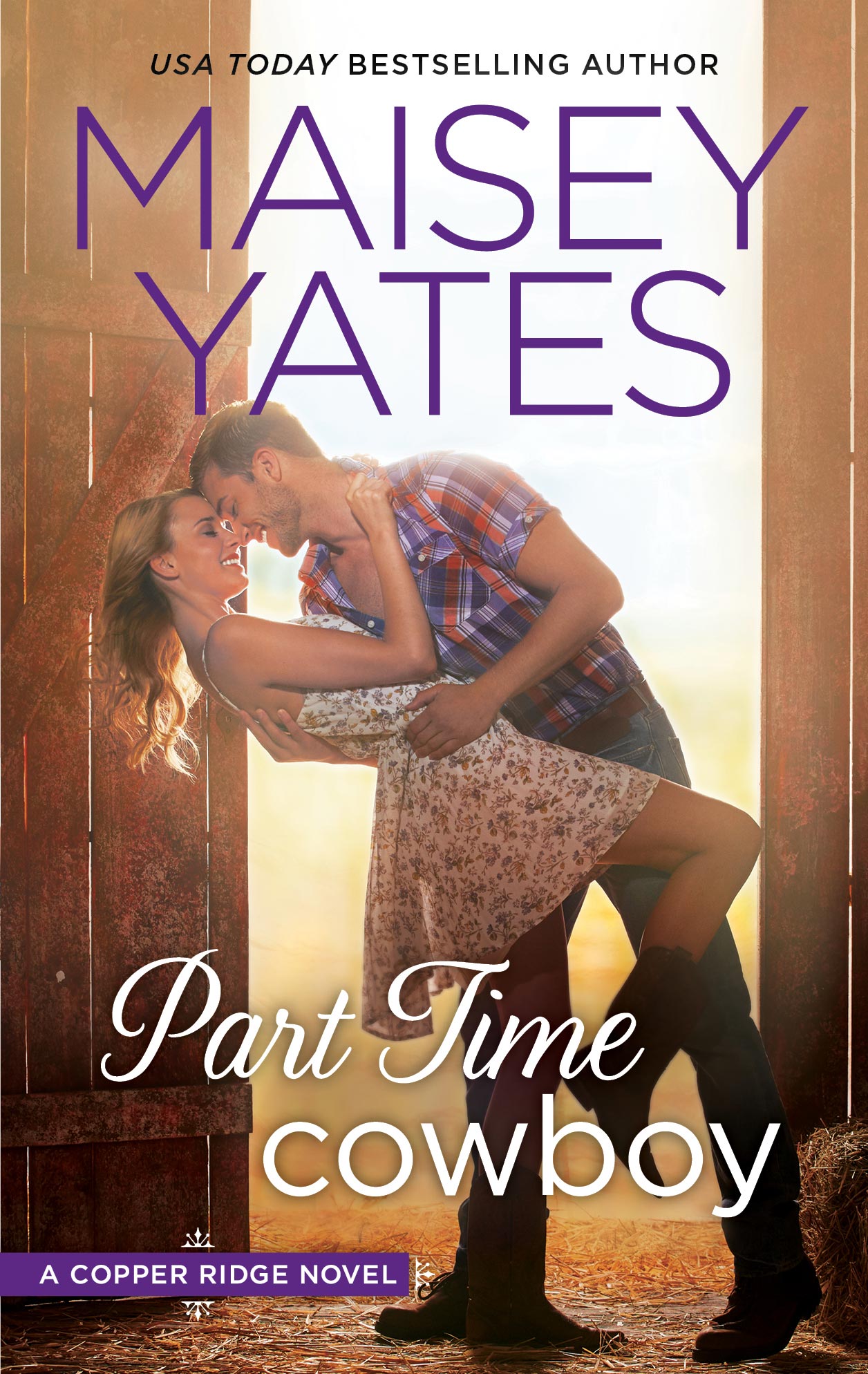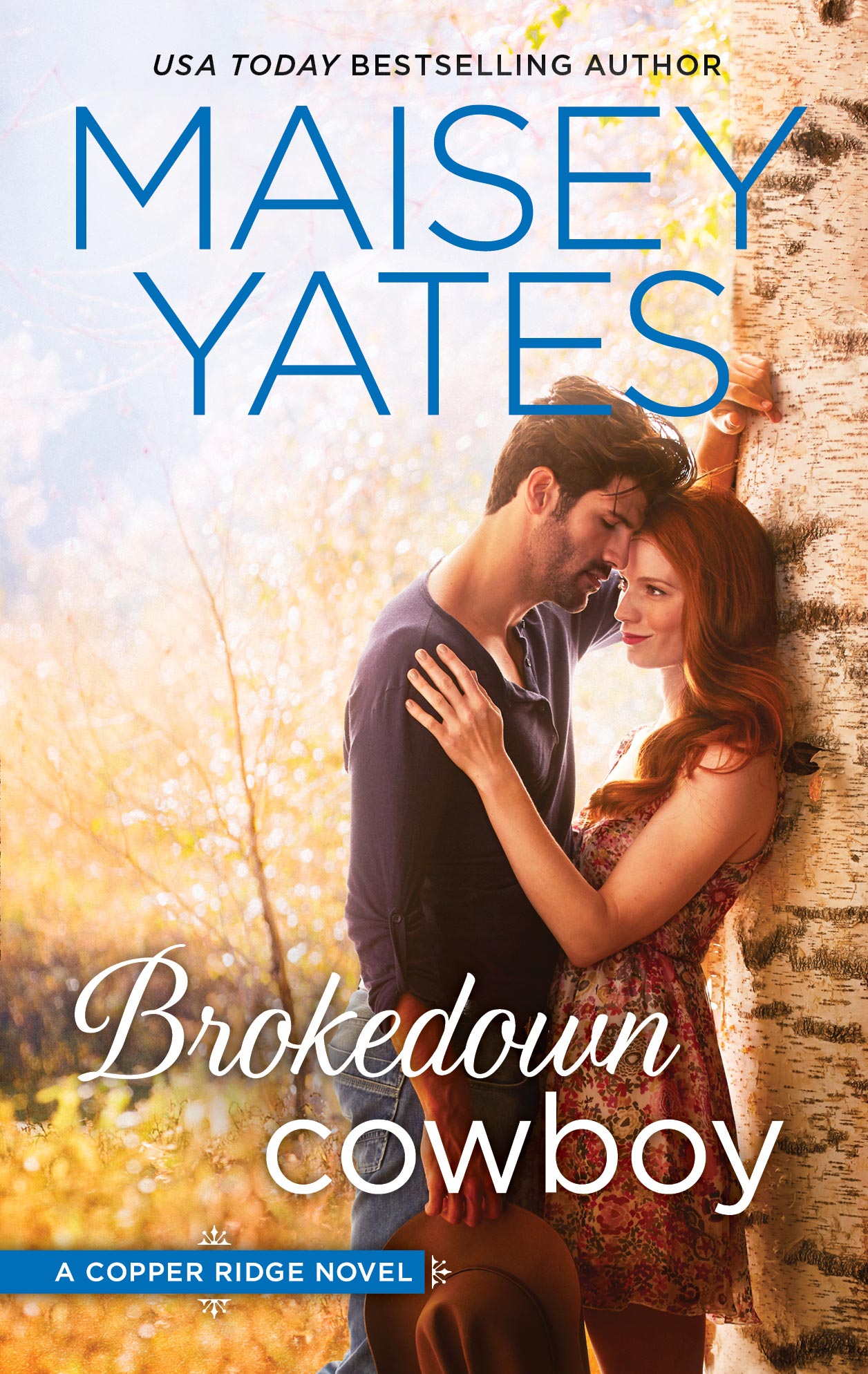 I could go on and ON about how much I love them, and how perfect they are for the books. I have. I think my family is tired of me. 🙂
Part Time Cowboy is out March 31st, and Brokedown Cowboy is out May 26th. For more info check out the Copper Ridge page and click on the book covers!