January 2, 2015
What's Up in 2015?
So much!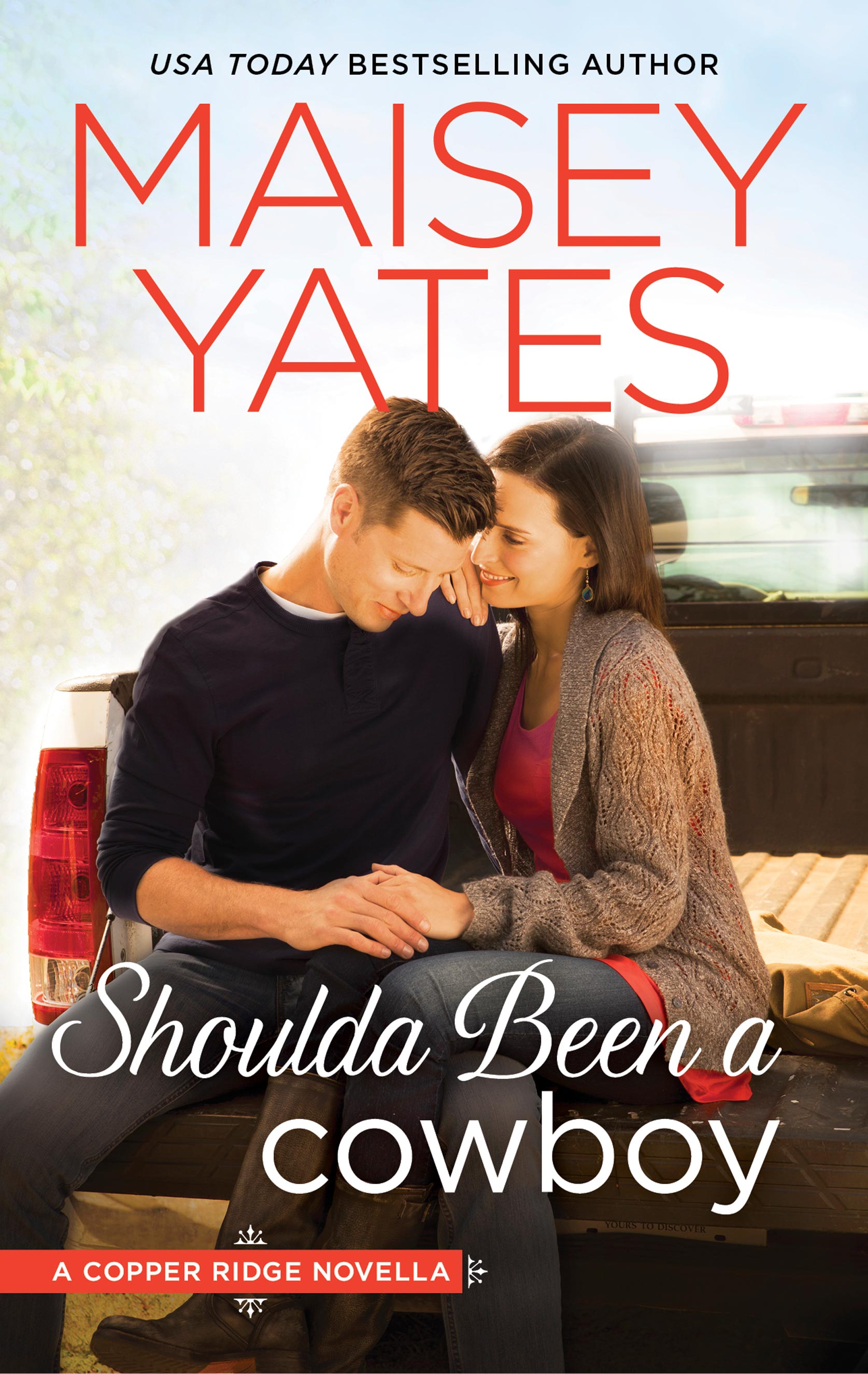 On the personal front, Mr. Yates and I will have our 10th anniversary this year! This guy. I can't say enough about him. He's my biggest supporter and not only that, he's just a great guy. He shows me what romance is every day. He has a big stake in every story I tell. 🙂 Ahem. Now I'm done being mushy.
December marked my 5th year as a published author, and what a ride it's been! I realized today that (including shorts and novellas) I am starting my 50th book! Crazy! Time flies when you're having fun, and writing happily ever afters.
On the book front, 2014 was a really busy and epic, which means 2015 has a lot of books headed your way!
I'm definitely most excited about my Copper Ridge series, which launches March 1st with my novella, Shoulda Been a Cowboy, with the first full length book, Part Time Cowboy coming March 31st (for more info, check out the Copper Ridge page). I had SO MUCH FUN writing these books. I had a moment of serious zen when another writer asked me a few months ago: If you could write anything in the world, what would you write? And my answer was: Copper Ridge.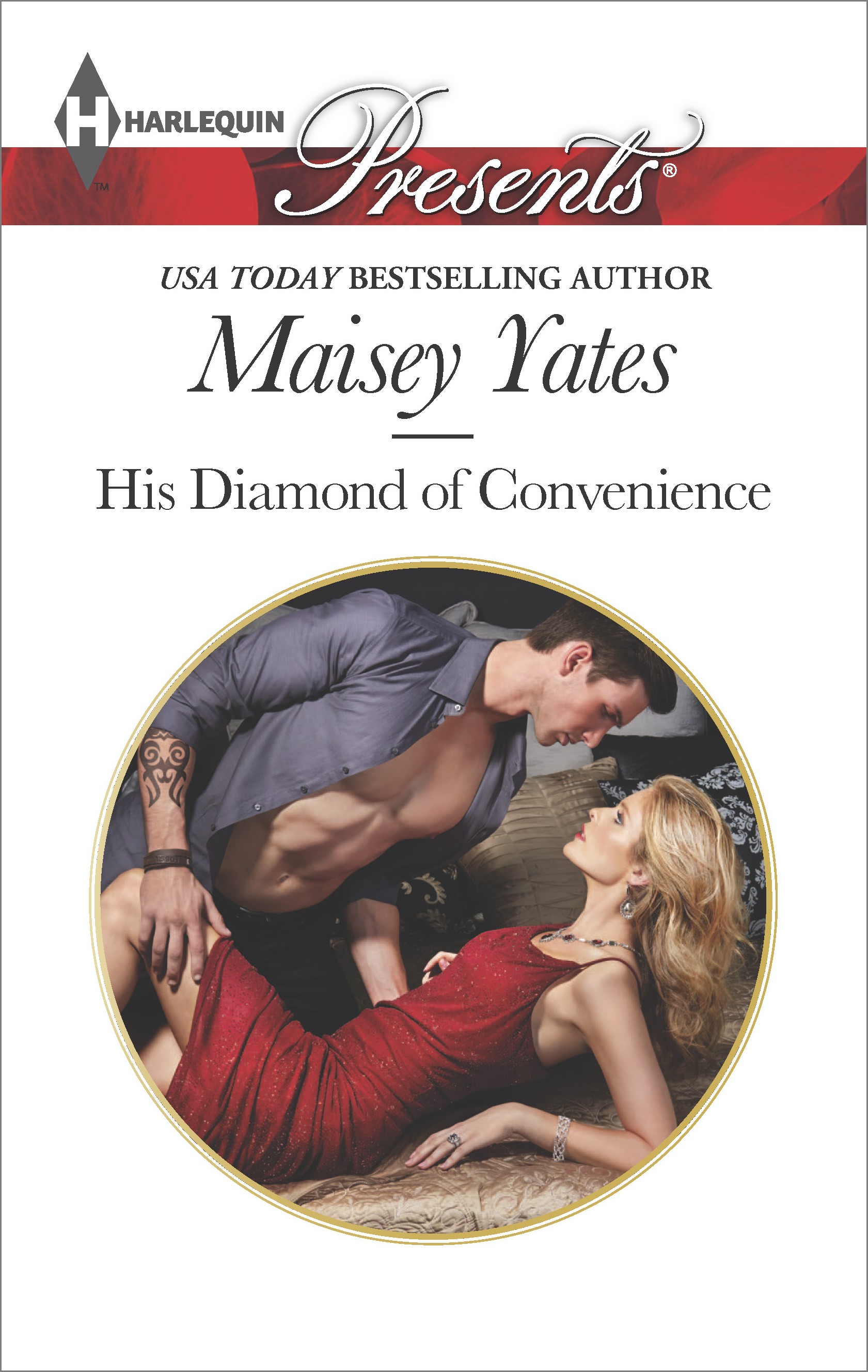 That said, I think having these longer small town books reinvigorates my enthusiasm for Presents every time I come back to them. I have quite a few Presents coming at you in 2015, including His Diamond of Convenience. Now, I'm not 100% sure this is the first tattooed hero on a Presents cover, but my contacts at Harlequin, and I, are 'reasonably certain' that this is the first ink to grace a Presents cover. I was possibly over-excited by that. I love a forearm tattoo. *wiggles brows*
In Summer, the multi author series I'm part of with Megan Crane, Rachael Johns and Jackie Ashenden launches. The Deacons of Bourbon Street is a bit of a departure from what I usually do. It's a bit hotter and a bit rougher, but it'll have the same banter and of course, HEA, that you expect from me.
The follow up trilogy to 5th Avenue is in the offing too, and I'm excited for you all the find out the ultimate fate of everyone caught up in the Wild World of Treffen.
As always, I feel like I owe you all a huge thank you. Thank you for reading my stories. I'm not here without you, my readers, that's the honest truth, and I'm so thankful for every one of you. So thankful that I've spent another year being able to write the books I love. 🙂
I'm going to be writing at least as many books this year as I did last year. I have some seriously fun Presents on the horizon that I can't WAIT to dive into. One thing I love about Presents is that I feel like each one can be so wildly different from another one. (I know a lot of people don't see category that way, but I think I get to do the most interesting and different things in category books) and I'm hoping for some fun stuff yet to be announced. 😀
*raises glass* Here to 2015! May it be a great one.