June 16, 2015
Backlist Fun!
If you're new to me, or my books, I thought I'd take the time to highlight some of my backlist titles!
If you're enjoying the Copper Ridge Series, you might want to check out Silver Creek.
In Unexpected, a mistake at an IVF clinic finds city girl Kelsey Noble pregnant with a stranger's baby.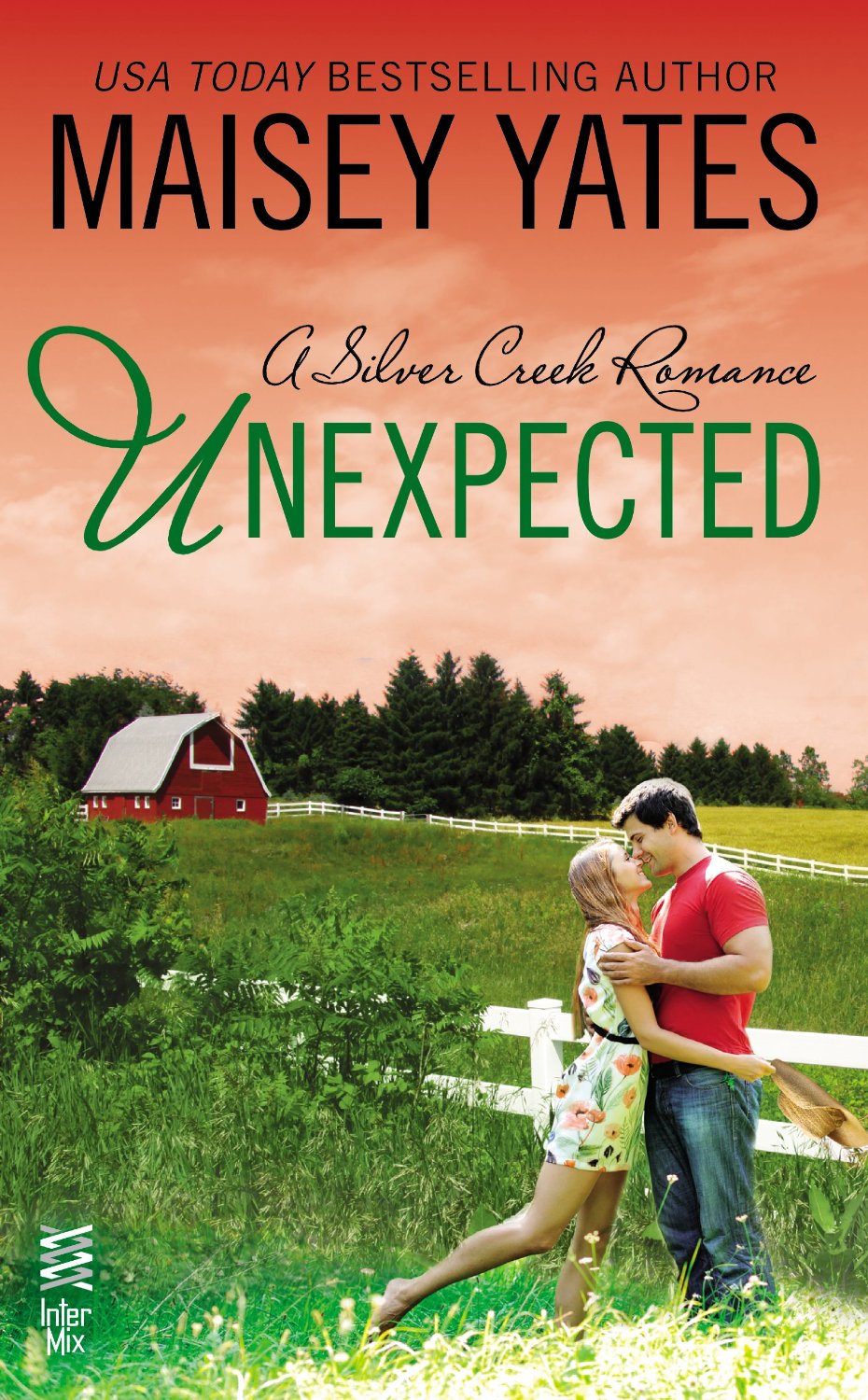 If you like things short and spicy, I wrote two Cosmo Red Hot Reads:
In Crazy, Stupid Sex, the geek girl gets the hot guy when she programs an app with can't lose sex tips. And in Breaking All Her Rules, a buttoned up business woman accidentally swaps phones in a cab with a sexy cowboy.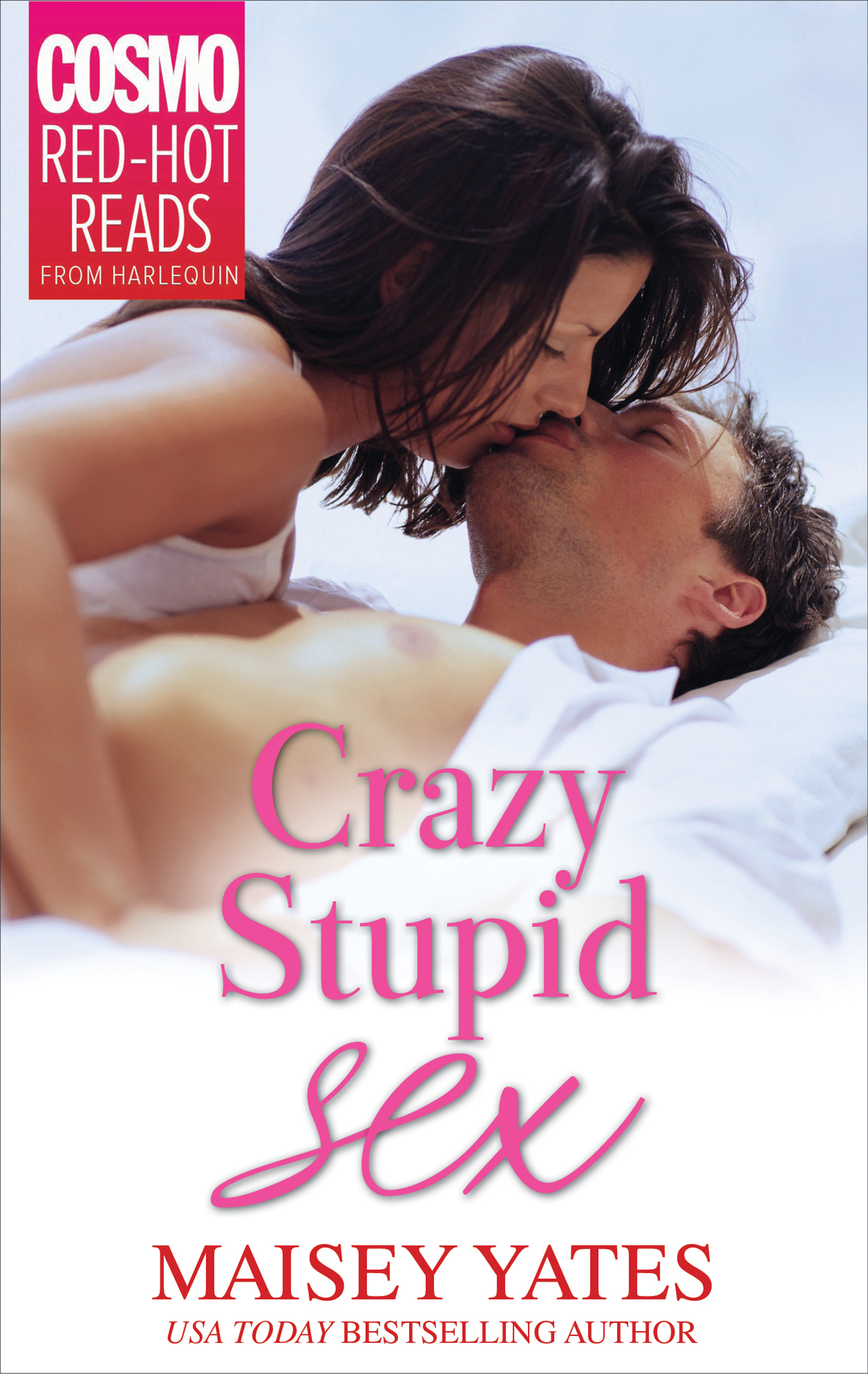 If you're enjoying The Forbidden Series, check out Fifth Avenue for more dark and dirty glamor in Manhattan.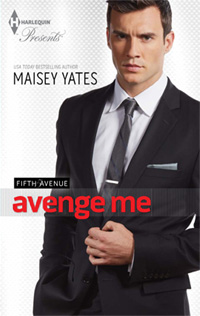 Harlequin Presents is a series that's close to my heart. They were my first published books, and I continue to write for the line. I'm always surprised when I talk to people at conferences who haven't read one in years and think the line has no sex, or that it's old-fashioned. The truth is, the line comes in a variety of heat levels (mine are pretty HOT). There are classic romances and more modern fairy-tales set in glamorous locations with super hot, alpha heroes.
These titles are a few of my fan favorites. A disgraced prince and a scarred nun, a virgin hero, a pregnant virgin, and a runaway princess who falls for the brother of the man she's supposed to marry.