July 9, 2015
SALE and a Bonus Scene Coming July 21st In My Newsletter
If you enjoyed Connor and Liss in Bad News Cowboy and want to check in with them…well, me too. I wrote an extra scene with them that I'm going to include in my newsletter. I think you can guess what it might be. 🙂 Click the invitation to sign up!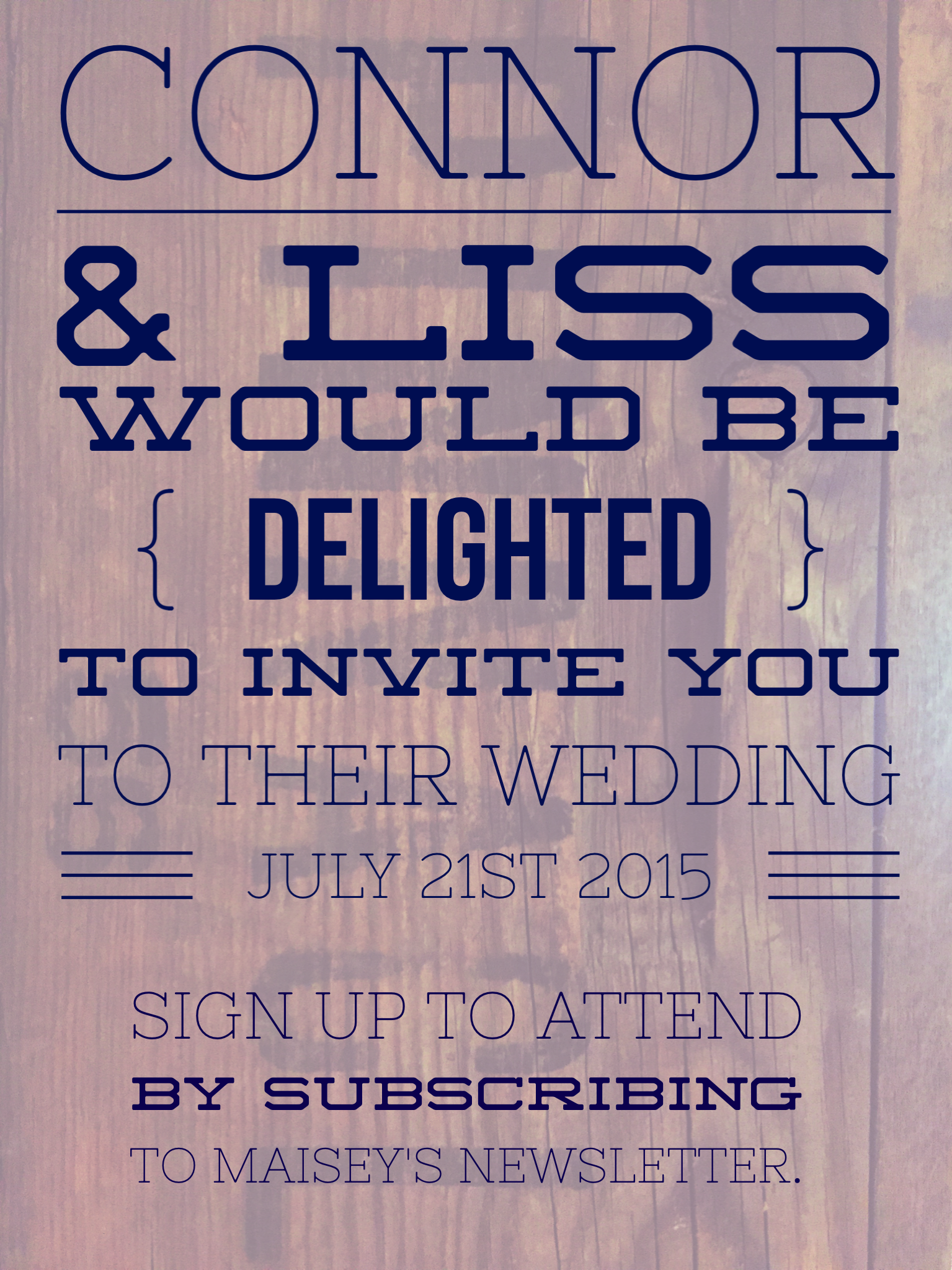 ALSO, if you haven't read the first few books in the Copper Ridge Series, Shoulda Been a Cowboy is FREE right now across all platforms.
Part Time Cowboy is currently $2.99 on Amazon (not sure if this will eventually move to other stores.) And Brokedown Cowboy is $4.99.
Bad News Cowboy has the very friendly digital pre-order price of $5.99 at all outlets.
Bad News Cowboy will be on shelves July 28th, and in the print version will be a copy of Shoulda Been a Cowboy at no extra charge. So bonus stuff for those who prefer print too! (I still like my print books, I can't help it.)