So, I found out via Amazon Japan that I have a manga edition of An Accidental Birthright! This is so exciting on about a million different levels. To see an artist's interpretation of Alison and Max's story is about the coolest thing ever! I snagged some pictures from the book to share, and I think they are gorgeous!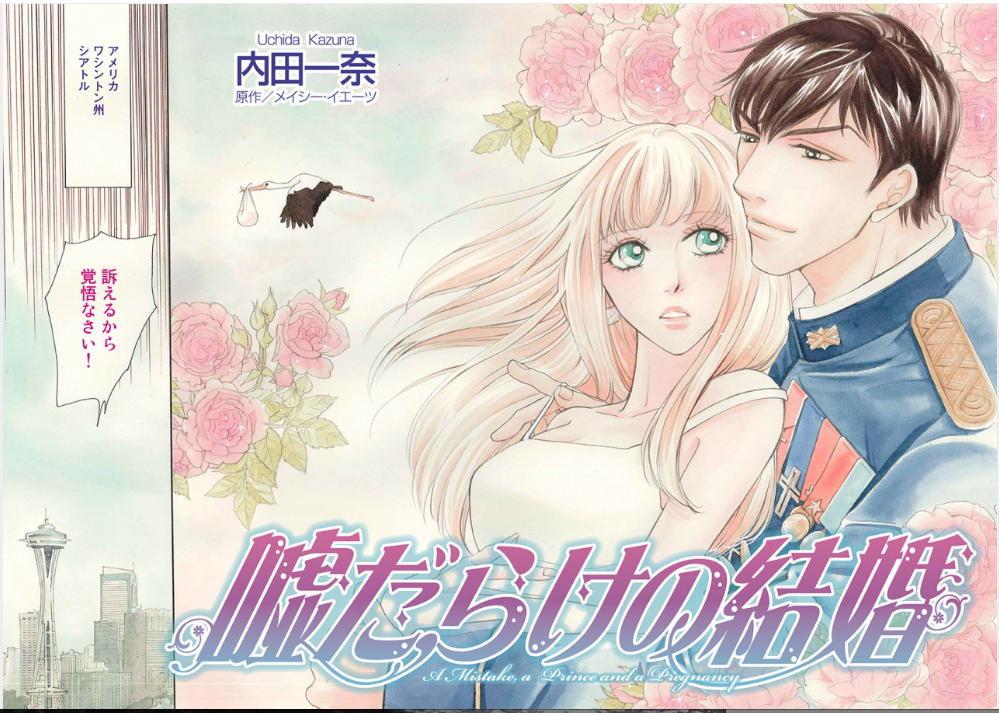 See?? Gorgeous. And I love the logo for ZoeLabs!
Also, speaking of books…Heir to a Desert Legacy is out in shelves in the UK and North America! Sheikh! Surrogate! Theoretical Physicist! Bondage! You know you want some.