March 6, 2010
The Path To Publication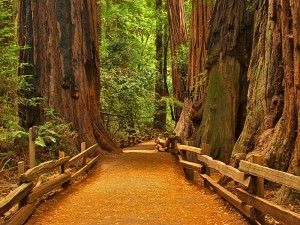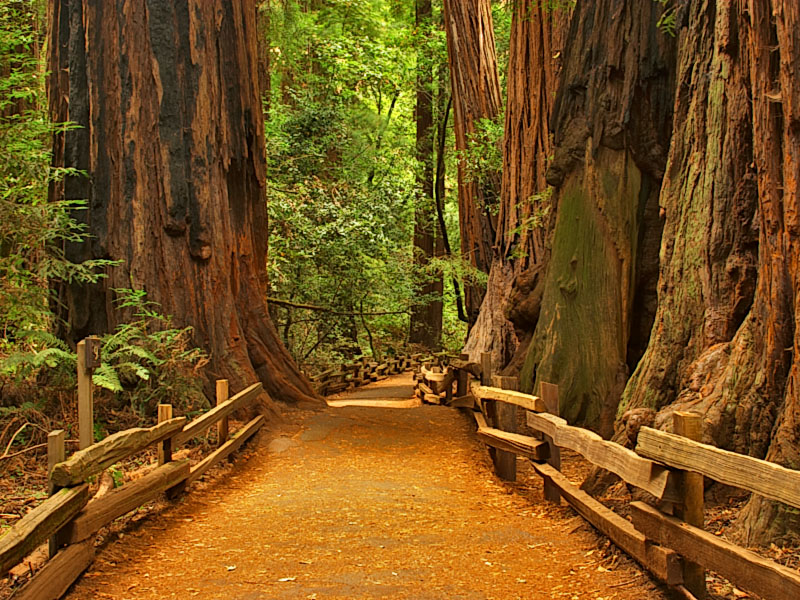 This post was inspired by publishing myths over on Writer Beware ( a great resource for writers!) where she was talking about the myth that you have to know 'someone' to get into the biz.
So I wanted to talk a little bit about my journey from slush to shelf, and all of the stops in between.
You hear, especially on vanity press websites, that you need to *know* someone to have a chance. While that might be helpful (I wouldn't know) it's not a necessity. I didn't know anyone when I started out. NO ONE. I have no connections with 'the industry' (well, I do now…) but I started my journey to publication by clicking on the writing guidelines at eharlequin and looking at the guidelines for the different categories. Which one did I want to do?? Presents made sense. It was my favorite line to read and I knew I would have a lot of fun writing them.
I had already entered the Instant Seduction contest and was waiting on feedback when I started my first MS that ended up completed, (now titled HIS VIRGIN ACQUISITION and available in the UK in August and November in North America. 🙂 )
So after studying submission guidelines, and reading the editor pet peeves and finding out the format that was expected, the appropriate person to address the query letter to, and all of those other things that are essential to do before you submit, I began working on my MS.
Somewhere in there the contest results were announced and I was not even among the fortunate few who received feedback, but I was committed. Halfway done with the MS and bound and determined to submit it, even though I though my odds weren't all that great since I couldn't get feedback from the contest.
So I submitted, extremely careful to follow all of the requests for how to put a submission together (double spaced, rubber-banded, not stapled, name, book title and page number on every page, etc.) This is where the right brained part of the writing process comes into play, it's the part creative types don't really like, but it's a necessity.
Writing is a business. Publishing is a business. A writer, both published and unpublished, should conduct themselves with professionalism and pay attention to those details! Know what a publisher publishes, and only send them appropriate materials (eg, don't send your erotic zombie romance to the Harlequin Romance line…mmkay?) and send it in the format they've requested. (they do those handy e-submissions these days…much less scary!!)
So after that…I got published. Not. After that there were revisions on my partial. I read somewhere that 80% of revision letters are never responded to. The writer either doesn't do the the revisions and never submits to the publisher again, or they don't do the revisions and resubmit it to another editor in hopes the first editor was an idiot who failed to see the genius in the work, and that another editor who is not an idiot will see it.
Don't do that. Do the revisions. Advice from an editor is gold. Even if you do the work and it's ultimately rejected, it wasn't time wasted. It's time investing in your craft and learning to make yourself a better writer. I went through revisions on the partial, revisions on the full and a rewrite of the last half of the full. And I'm so glad I did. I learned more reading revision letters from my editor and applying it practically than I did in three terms of creative writing in college. It's an education for the price of postage.  I kind of think that there's no room for false modesty in writing, you have to have some confidence, but there's no room for a massive ego either. You have to be able to take critique, and apply it, knowing that, if an editor offers feedback, they see potential and they want to help you be better.
That work that I put into revisions paid off exponentially. After that last round of revisions, HIS VIRGIN ACQUISITION was accepted and I was offered a contract. 🙂 (I have had revisions on every submission, the first, and the two since getting a contract.)
So it's possible. Extremely possible to know no one, to do the research, do the writing, do the work, and get yourself published.
As a side note, a vanity press wants your money, a real publisher will pay you for the work that you've done. As it should be. A vanity press appeals to your vanity, they play on the fact that you have *dreams*, that you can use your self-published book as a way to get 'in'.  (as a rule, publishers will not look at a previously published work, so whatever you get 'published' with the vanity press will likely earn an immediate, form R from a real publisher) They throw around things like 'you can be a published author, like you've always wanted. It's in your reach!'
Yes, it is in your reach. But you don't have to shell out bucks for it, you have to do the work. There's a lot of ground between writing a manuscript and seeing it published, but it's possible to get there. If you're writing isn't 'there' yet, work on getting it there, submit, submit, submit.  Revise. Submit. Revise.