August 16, 2012
The Call of Duty
I got the covers for the North American editions of The Call of Duty series and OH MAH GAH. I think I cried. I love them SO much. And I'm thrilled to share them with you! Coming December 2012 and January 2013…
(Untouched hero!! And his BACK and he's in jeans and I can't even…*faints*)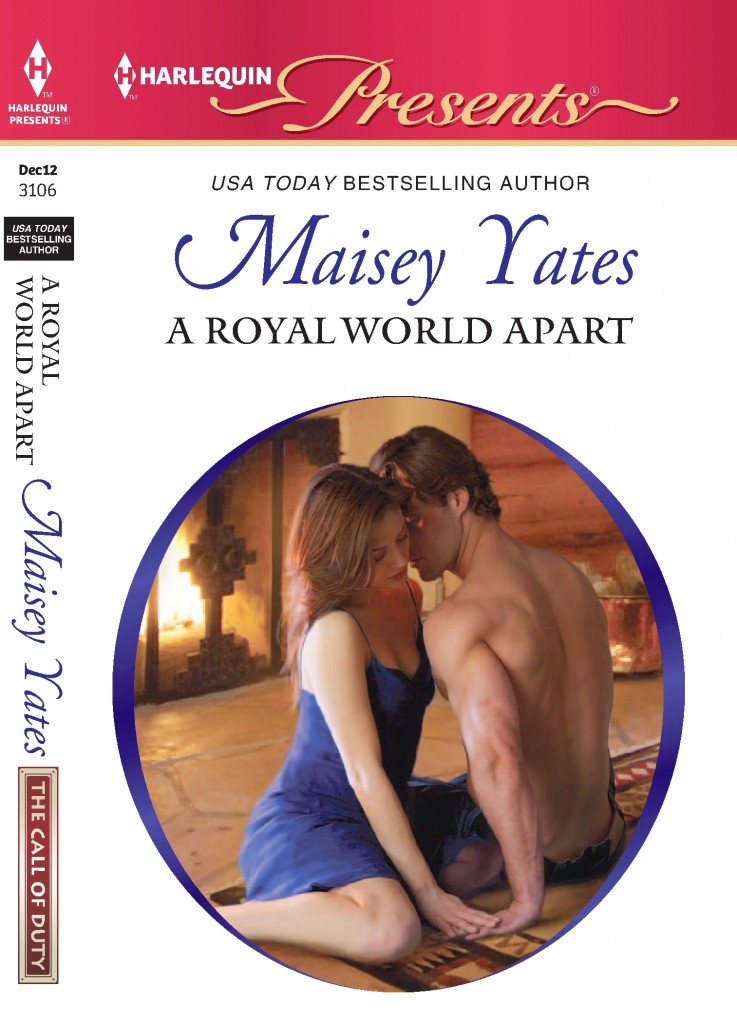 When duty wars with desire, which one wins?
With her life mapped out since birth, Princess Evangelina Drakos—known for her dramatic flair—hopes the minor scandal she plans to create will deter potential suitors.
Hired for Eva's security, unemotional bodyguard Makhail Nabatov never makes a mistake—but the impulsive princess pushes his resolve to the limits. It's not long, however, before the beautiful and imprisoned Eva entices him to leave his bonds of duty and honor behind.
While their chemistry reaches fever pitch, Makhail knows he knows he must deny his desire—for Eva is promised to another man…
(And this is Prince Sexy!! And Jessica's dress is PERFECT and AH!!)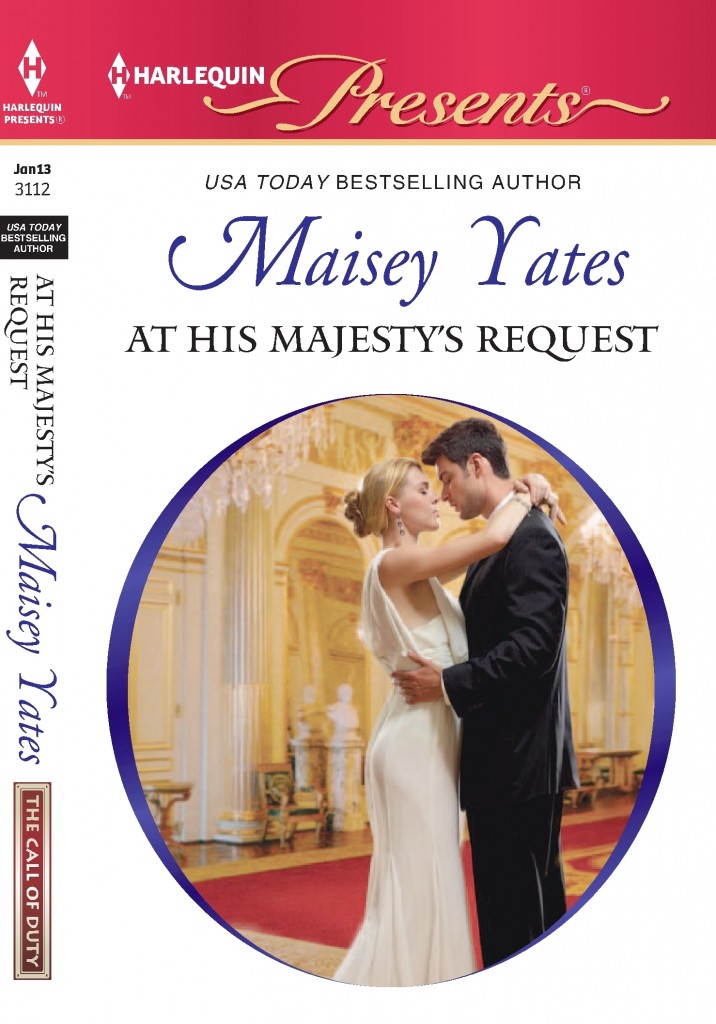 Marry the jaded prince, receive a title, a small island, a castle and a tiara…
Matchmaker extraordinaire Jessica Carter arranges marriages that work. And that is exactly what Prince Drakos is looking for. The last thing he needs is someone as unsuitable as her…but none of the beautiful socialites paraded before him excite Stavros as Jessica does.
Usually unchallenged Stavros welcomes Jessica's defiance – his fingers itch to lower her prickly facade and discover what lies beneath. Will Jessica agree to his final request? One month to exorcise their scorching passion, before he marries someone fit to be his queen…
The Call of Duty – when legacy commands, they must obey!