Behind the Scenes of The Highest Price to Pay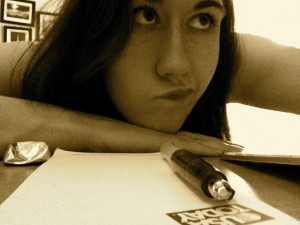 This book is the book that made me break out in hives. I was finishing up the revisions for it just before Christmas 2010. Revisions that were actually a full rewrite.
My husband is biracial, like the hero. This made it all very close to my heart. (I think this was a big part of the hives…)
This was a very musically driven book. Some of songs for this book were Beautiful by Francesca Battistelli, Almost Lover by A Fine Frenzy, Crash by Dave Matthews, Just the Way You Are by Bruno Mars, and Jar of Hearts by Christina Perri.
This book had more beginnings than I can count. I had the characters from the beginning, but the plot changed several times!
Blaise's name came from the name tag of a driver we had at RWA in Florida in 2010. I saw his name and thought…that's him. That's actually how Blaise came to be French…that name I knew I had to have!
A lot of my inspiration for Ella and her career came from my love of Project Runway.
I intend to write a story for Blaise's brother, Luc, sometime in the future.